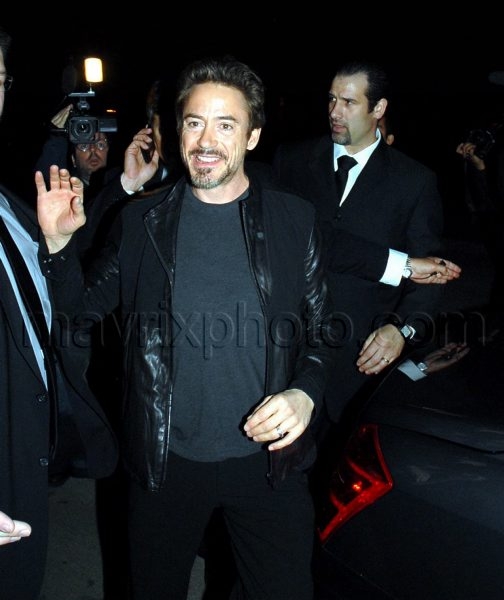 The Buffalo Club Was Hopping Last Night!
I've never heard of The Buffalo Club before (which makes sense, considering I live in Pittsburgh and it's in L.A.), but apparently it's quite the celebrity hot spot. Last night, the club held a pre-Critic's Choice party, and all kinds of famous people showed up: Robert Downey Jr., Colin Farrell, Tommy Lee Jones, Dwayne Johnson, Christian Slater, Julianne Moore, Jason Statham, Hilary Swank and Cuba Gooding, Jr.
That's quite the impressive guest list!