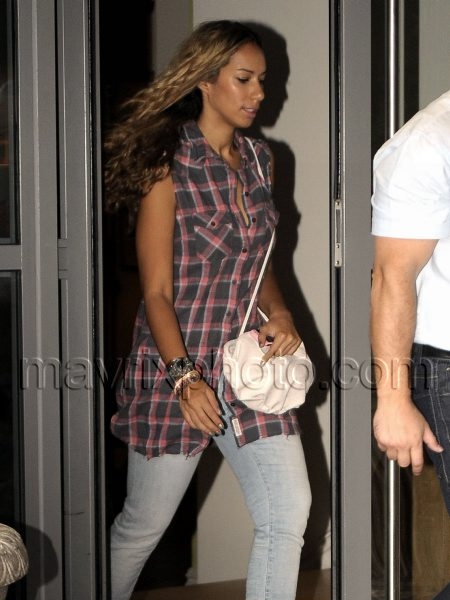 Leona Full House
We caught up with brit beauty, Leona Lewis, the day after she played to a full house at the 18000-seater O2 Arena in London.
The reality starlet who won season 3 of the X Factor sure has come a long way….. and we hear she is putting her celebrity status to use in a good way.
Leona is currently urging Norway's government officials to take a stronger stand against whale hunting. She has teamed up with the welfare organisation World Society for the Protection of Animals in order to take action.
You go girl!