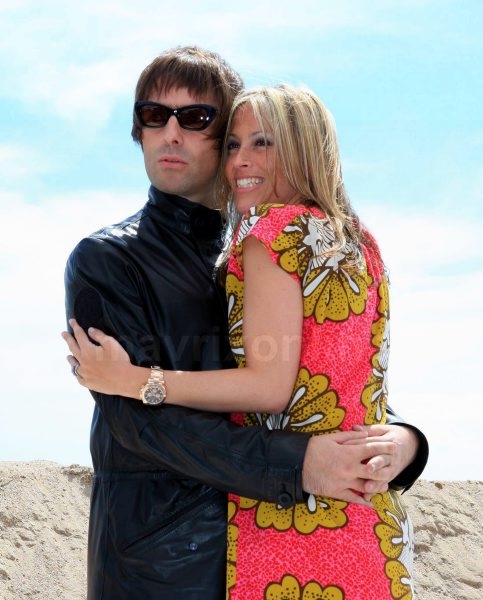 Liam Gallagher Hires Top Lawyer
It's reported that Liam Gallagher is gearing up for a divorce battle with Nicole Appleton in the wake of the allegations that he fathered a secret love child with US journalist Lisa Ghorbani. The 40 year old former 'Oasis' singer is said to have hired Fiona Shackleton, the top lawyer behind Sir Paul McCartney's divorce from Heather Mills.
Gallagher hit headlines last month when it surfaced that Ghorbani was claiming that he was the father of her daughter. Neither Liam nor 38 year old former 'All Saints' star Nicole have commented on the scandal nor have they been seen together since the allegations hit the news.
According to reports, Gallagher has hired 57 year old lawyer, nicknamed the Steel Magnolia who is behind a string of celebrity divorces, to protect his $57 million dollar fortune in case his wife files for divorce on the grounds of adultery. It is believed that the couple did not take out a prenuptial agreement before getting married therefore half of Liam's estate is at possible risk.
Reports indicate that Appleton has already consulted lawyers to discuss her options. Liam and Nicole tied the knot in 2008 and share son Gene who was born seven years prior to the wedding. These images show Nicole out and about in Florida after reports of Liam's indiscretion had surfaced as well as images of the couple in happier times.