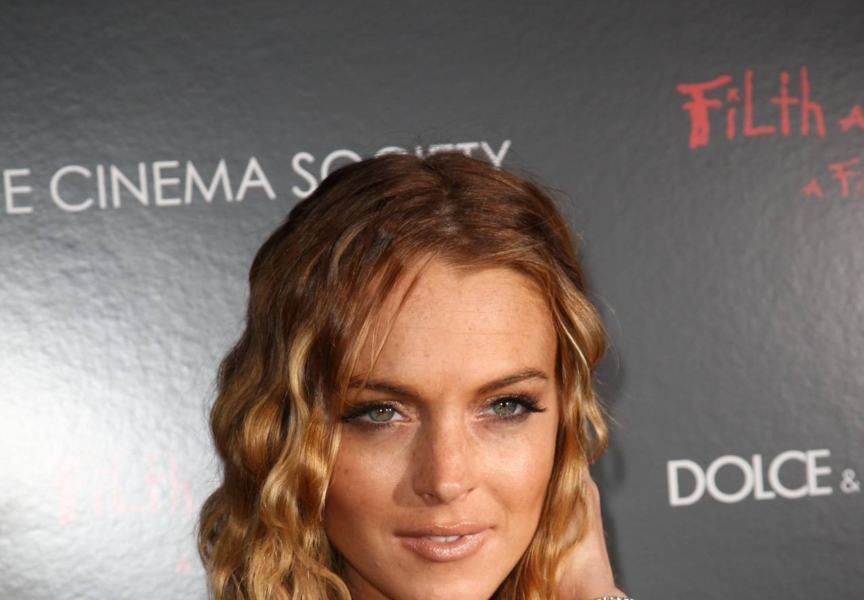 Lindsay Lohan Sued!
Remember last year, when Lindsay Lohan was rolling around town like a drunk trollop with other people's cocaine in her pocket? Because I almost forgot, until I read the news that she's being sued for that car chase in July of 2007. That was the time that she was chasing her assistant's mom down the Pacific Coast Highway in a car that had other people in it, then she got arrested for DUI and cocaine possession.
Anyhow, the chickens are coming home to roost (yes, yes I really did just say that) and the three guys who were in the car with her are suing. Their charges include assault and battery, false imprisonment, negligence and slander, and they're looking for a minimum payout of $50,000. One of the guys even claims that she ran him over.
Here's the thing: Lindsay should be held totally and completely accountable for her actions. That said, does she even have $50,000? People are saying that she's totally broke right now, so these guys could be wasting their time and effort, only to find that the only things she has left to sue for is a half used bottle of Samantha Ronson's hair gel and an autographed copy of Mean Girls.