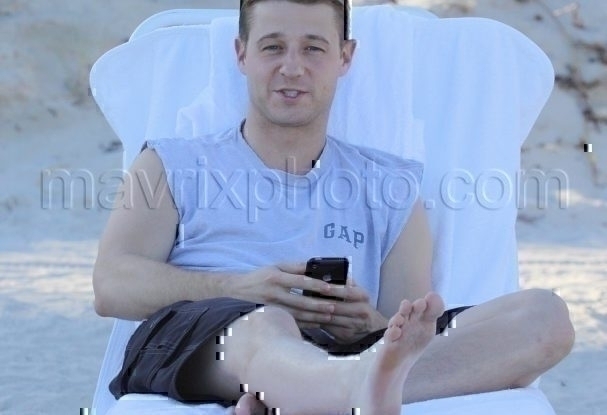 Don't Call it a Comeback, Ben McKenzie Was Never Gone!
AW HELL YES! Ben McKenzie of The O.C. fame has been MIA from my TV lately, and it hasn't gone unnoticed. He was the star of that show, yet somehow Mischa Barton managed to catch the eye of more casting directors. FOR SHAME!
Fret not, fellow fans of Ben Mack, because he's movin' on up to the silver screen! He's set to take the lead in a new flick called Forever, about a suicide cult. Should I go stand in line at the box office now to get our tickets? Or should I just refresh Fandango until the tix are available?
Anyway, Ben went jogging along the beach and took in the sunset in Miami yesterday before heading off to take part in The Art Of Progress event featuring the new Audi A8. He's just as cute as he ever was, isn't he?