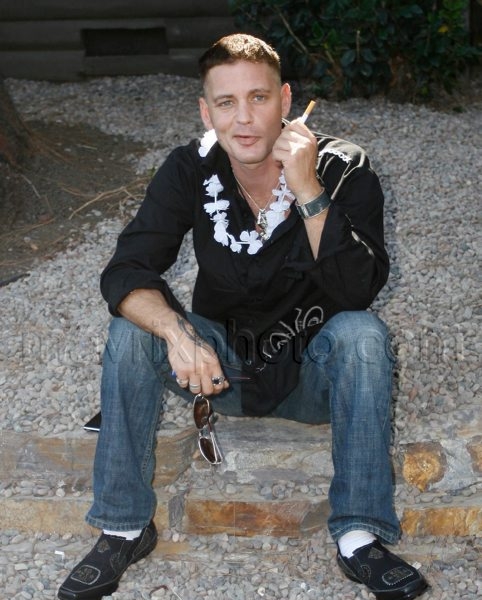 Lost Boy
Today is a sad, sad day for 80s fans everywhere. Corey Haim, the 80s teen heartthrob who was in movies like The Lost Boys, Lucas and Murphy's Romance, has passed away.
According to Los Angeles County Assistant Chief Coroner Ed Winter, when emergency personnel arrived at Haim's apartment building near Burbank Wednesday morning, Corey was alive but weak and was helped to an ambulance where he was taken to St. Joseph's Hospital. He was then pronounced dead at 2:15 am.
Initial reports are an accidental drug overdose however, he had been complaining of flu-like symptoms and felt weak. No illegal drugs were found at the scene but four prescription bottles were found inside the apartment, which he shared with his mother whom he had been helping as she battles cancer.
An autopsy will be performed to determine the exact cause of death.
How tragic, our thoughts are with his loved ones.