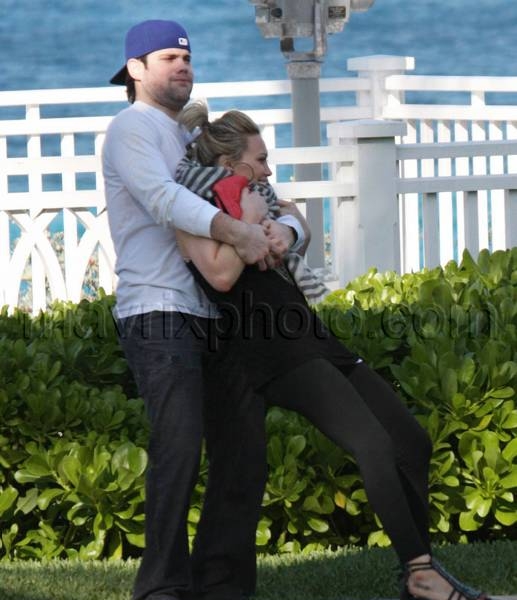 Hilary Duff's Caribbean Vacation
Hilary Duff and her boyfriend, Mike Comrie, were on vacation in the Caribbean before heading to Michael Jordan's celebrity golf invitational.
The two went jogging on the beach, played around and lounged in their swimsuits. I don't know what it is with her lately, but Hilary's been looking fantastic!
Hilary