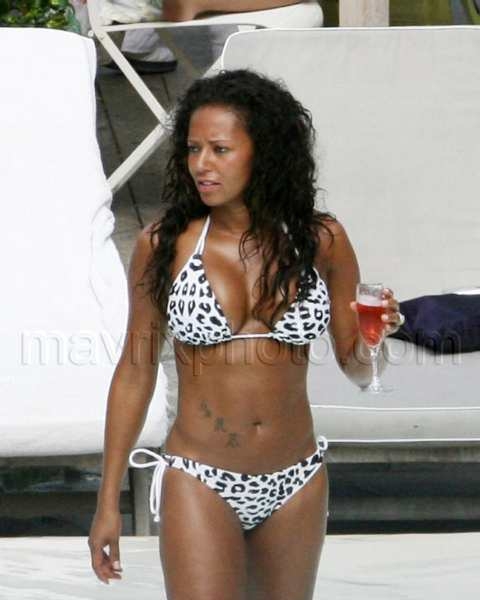 Mel B to Get Her Own TV Show
File this under: I certainly didn't see this one coming. At all.
Former Spice Girl Mel B is getting her own reality TV show, centered on her clothing line. Did ya'll even know she had a clothing line to begin with? It's called Catty Couture.
So far, Mel is keeping mum about the details of the show, but she's getting help from the guy who created Project Runway, so it's probably not going to be half bad.