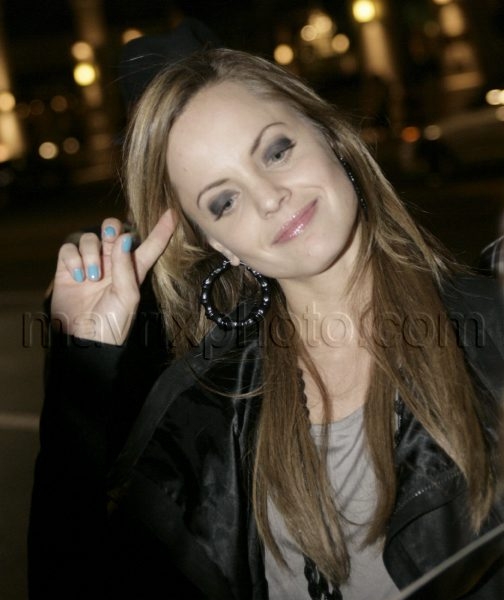 Mena Suvari at the TIFF
Mena Suvari is one of my favorite people ever, and last night she hit up the Toronto International Film Festival. Besides her role in Sex and Lies in Sin City (yeah, I haven't heard of it either), the last acting job she had was back in 2004, and it was a guest spot on Law and Order: SVU. Why hasn't this girl gotten any work lately? Remember how fabulous she was in American Beauty?
Wait, nevermind. Wikipedia is telling me that she has had work since then. In 2006, she was involved in a video game called Kingdom Hearts II. Well then, that clears that all up. Way to keep your nose to the grindstone, Mena.