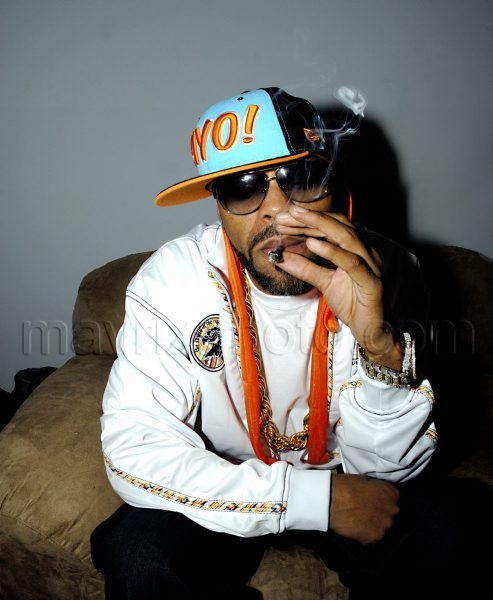 Method Man and Redman Film A New Music Video
Method Man and Redman spent yesterday in NYC filming a new music video, even though nobody really plays music videos anymore (cue evil side-eye to MTV here).
Still, had I known they were filming yesterday, I would have thrown on my lace-up booty shorts, teased up my weave and ran down to the set. I've always wanted to be one of those slutty video vixen types.