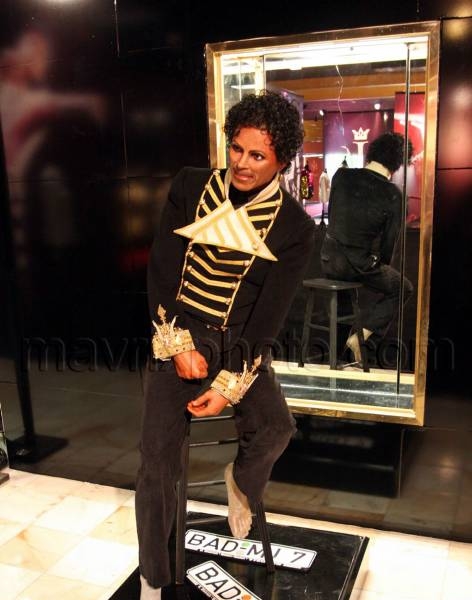 Michael Jackson's Stuff is Up for Auction!
Whew, I have a busy day of blogging ahead of me…there's going to be a juicy blind item coming up, so be sure to check back to see if you can figure it out. But, before I can get to any of that, we need to talk about the latest drama in the Michael Jackson saga: his stuff is being sold, ya'll!
The contents of his Neverland Ranch, including a ton of his career and life memorabilia, are being put up for auction. This is your chance to own a piece of pop culture! Stuff for sale includes his infamous glove, a 24 karat gold lined Seraph limo, original artwork by Macauley Culken and even a couple of pieces done by Jacko himself.
Not surprisingly (ahem), there are also multiple statues of children up for bidding, a gold throne (WTF?!), crowns, wax statues and assorted paintings. I guess when you have a ton of money, you tend to accumulate weird and expensive stuff over time.