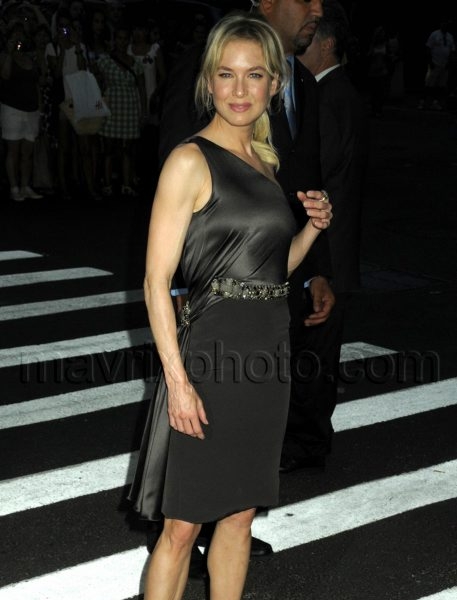 My One and Only Premiere Pics
Last night was the premiere of My One and Only, and Renee Zellweger showed up looking nothing short of amazing. I guess she hasn't started packing on pounds for the new Bridget Jones movie yet? Homegirl looked hot, and she knew it. Check it out, she's not even squinting! Everyone else should have just gone home, because nobody else brought it the way that she did.
You go, Renee! Show all those h8ers why you're deserving of leading roles in big budget movies!