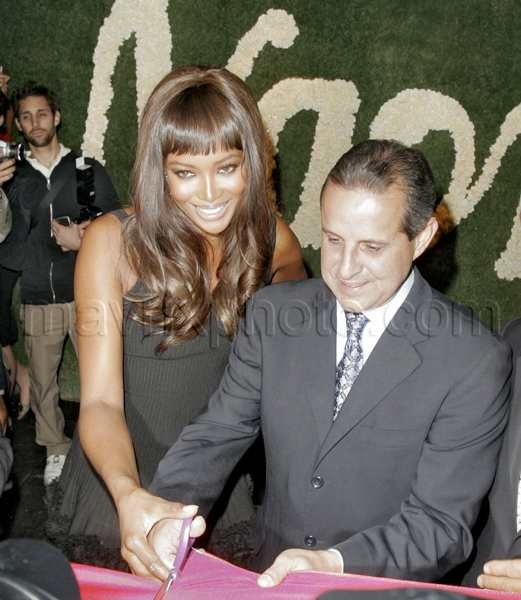 Naomi Campbell Celebrates Herself
Naomi Campbell attended the In Fashion Photo featuring an unprecedented Naomi Campbell Retrospective collection of photography during Art Basel Miami 2008 in Miami's Design District yesterday. She even participated in the cutting of the ribbon ceremony!
Absolutely none of this surprises me, not even a little bit. Leave it up to Naomi Campbell to celebrate herself in style.