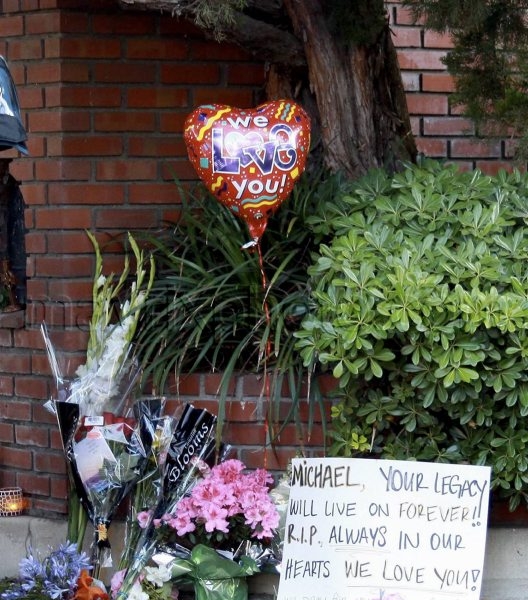 New Details on Michael Jackson's Death
Everyone seems to be reeling from Michael Jackson's death, and now new reports are coming out that there might have been some shady stuff going on. Right now, Jackson's body is at the coroner's office…it's being reported that his doctor injected him with a shot of Demerol right before his death. In case you don't know, Demerol is a pretty hardcore pain medication. Now, the doctor has gone AWOL and nobody can find him. Shady, shady.
I can't come up with too many great things to say about MJ, so I'll let Justin Timberlake do the talking for me. Here's what he put on his website yesterday:
I can't find the words right now to express how deeply saddened I am by Michael's passing.  We have lost a genius and a true ambassador of not only Pop music but of all music.  He has been an inspiration to multiple generations and I will always cherish the moments I shared with him on stage and all of the things I learned about music from him and the time we spent together.  My heart goes out to his family and loved ones.
RIP, MJ. You're already missed.