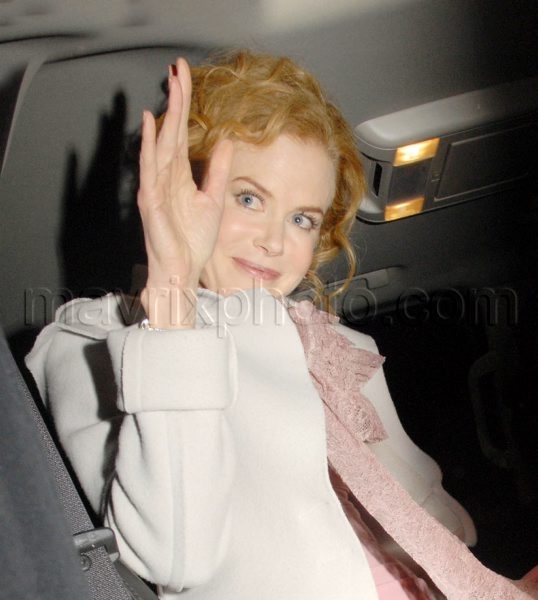 Nicole Kidman Has Herself a Date Night
Nicole Kidman had herself a date-night last night with dinner and a movie. Just a regular Joe you think?! No way, Nicole, looking flawless as usual, dined at Il Sole (a fave spot of Jennifer Aniston and Courtney Cox) then she headed out to catch the premiere of NINE….. which she just happens to star in!
Handsome hubby Keith Urban was nowhere in sight for the big night though, he is currently on tour back in their native Australia.