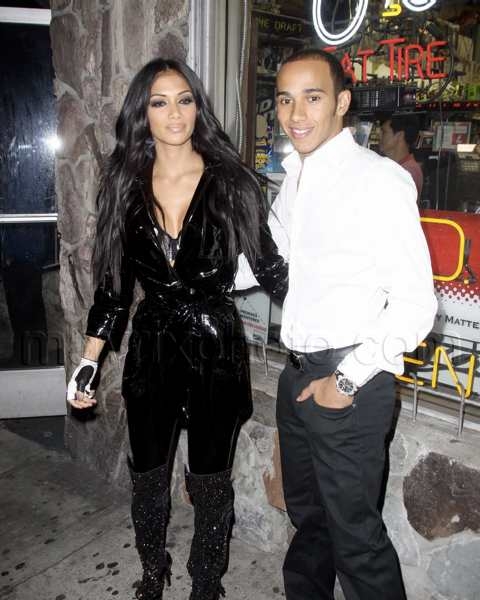 Nicole Richie and Joel Madden Light Up the Night
I love it when celebrities use their fame to help others in need, which is exactly what Joel Madden and Nicole Richie did last night for UNICEF. How cute are they together, by the way?
The two hosted a benefit concert, called Light up the Night! Not surprisingly, the event included fireworks and flipping the switch for Beverly Hills' Christmas lights.