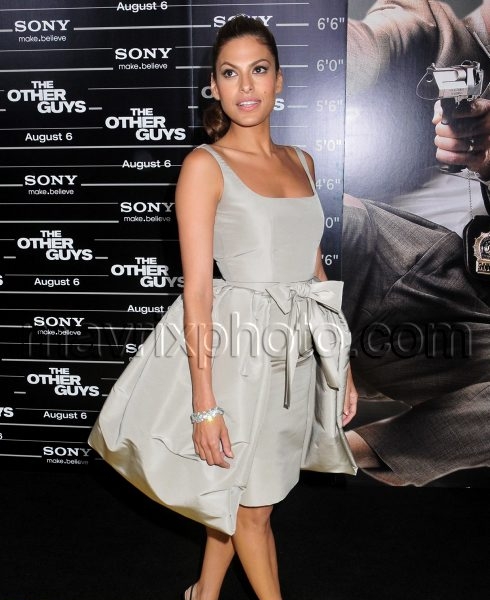 Other Guys
Celebs walk the red carpet for the premiere of Other Guys in New York. The star-studded event included the likes of Eva Mendes, Mark Wahlberg and Will Ferrell.
The action comedy hits cinemas August 6th and sees Wahlberg's embarkation into the comedy realm.
In other comedy related news, cheeky Eva Mendes released a "sex tape" which turned out to be a spoof ad where she sells her own brand of duct tape aka Sex Tape for the comedy website Funny Or Die.