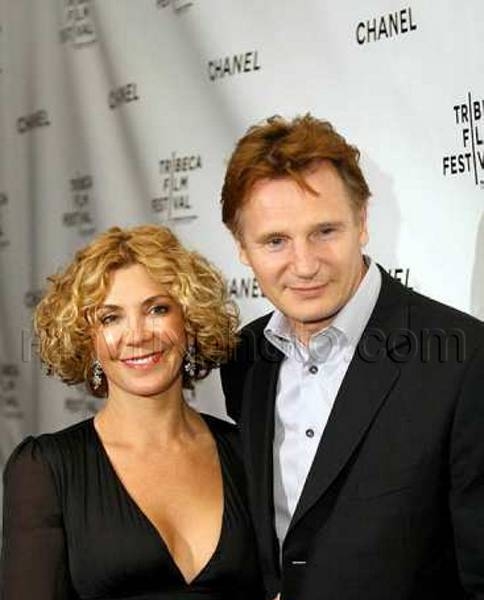 Our Thoughts Are With Natasha Richardson
Bad news on the Natasha Richardson front: she died yesterday afternoon. Her family released the following statement:
"Liam Neeson, his sons, and the entire family are shocked and devastated by the tragic death of their beloved Natasha. They are profoundly grateful for the support, love and prayers of everyone, and ask for privacy during this very difficult time."
So, so sad.
Update: Following this morning's autopsy, the NYC medical examiner determines the actress died of "epidural hematoma due to blunt impact to the head."