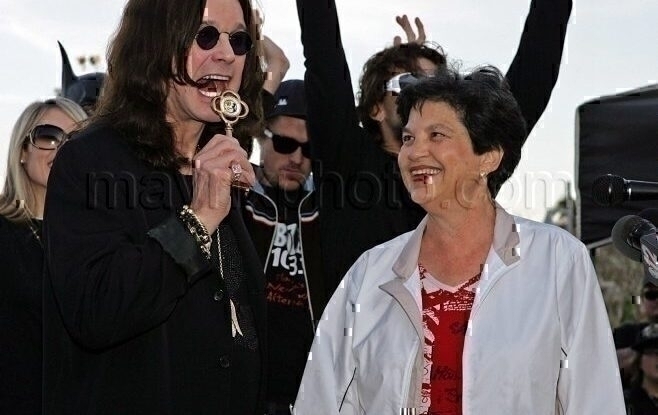 Ozzy Osbourne gets the Key to West Palm Beach
Our favorite Prince of Darkness, Ozzy Osbourne received the key to the city of West Palm Beach, Florida, at Centennial Square.. Back in his day, I'm sure people would have been hesitant to give him a key to their unfinished basement, but now Ozzy's a pop culture hero. In fact, he's really pretty awesome.
Hell, if I were in charge of handing out keys to cities, Ozzy would totally have one to my home city. Love him!