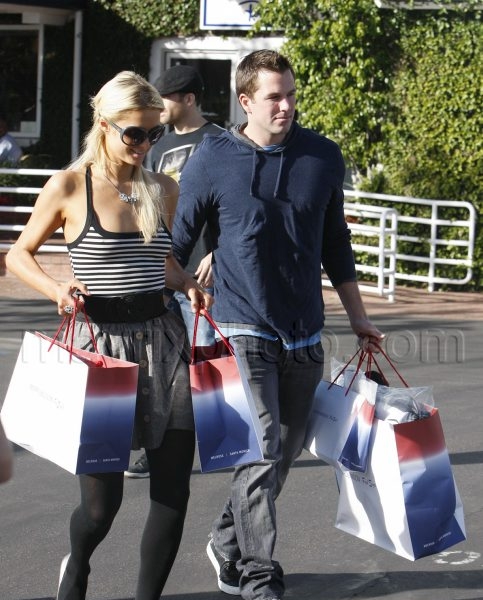 Paris Hilton Doesn't Wait for Black Friday
When you're Paris Hilton, you don't need to wait for Black Friday doorbuster deals to go shopping! The heiress was out and about in Los Angeles yesterday with Doug Reinhardt, stopping at Fred Segal on Melrose.
I bet she's one girl you'll never see waiting outside of a Wal Mart at 5am on Black Friday!