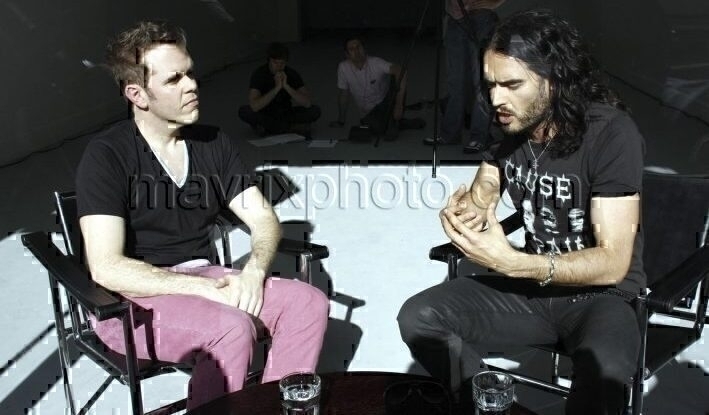 Perez Interviews Brand
Perez Hilton did a little one on one interview session with funny man Russell Brand outside a shop in LA yesterday.
Topics of conversation varied but included an in-depth discussion about paparazzi!
Surely there are more juicy things you could be discussing Perez……like why did Brand's love scene with fianceé Katy Perry get cut in his new movie "Get Him To The Greek" ….. or how about getting him to spill some wedding details?