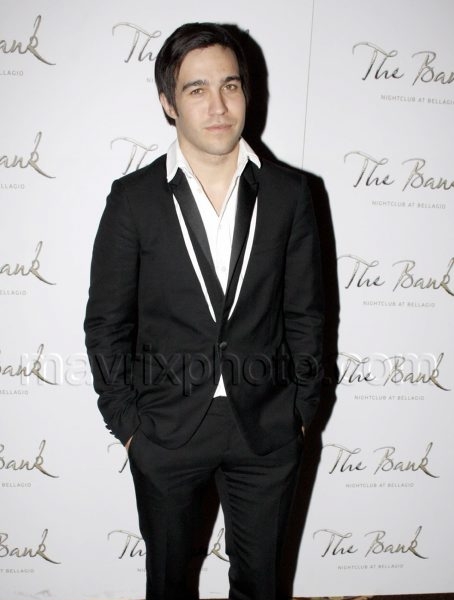 Pete Wentz Celebrates His Birthday
First of all: who knew Pete Wentz was 30?! I thought he was 25, maaaybe 27. Apparently, he just looks really good for his age.
Anyway, Pete and Ashlee Simpson celebrated the big 3-0 at The Bank nightclub at The Bellagio in Vegas last night.
Happy Birthday Pete!