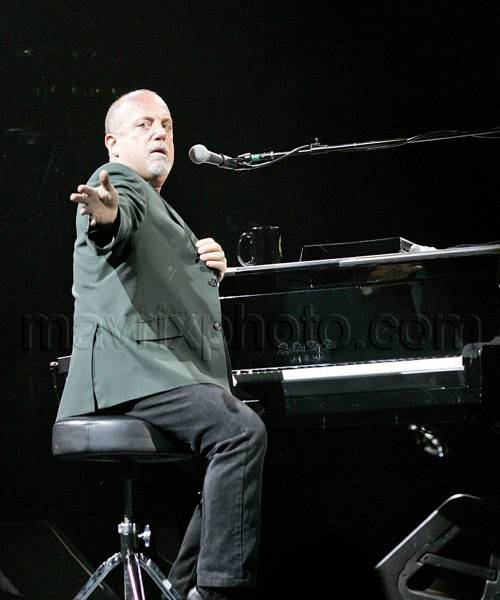 The Stars Come Out for Barack Obama
Billy Joel and Bruce Springsteen were in the same room together the other night, and my head is about to explode from too much awesomeness. I seriously can't take it! At first, I thought Bruce was Sly Stallone…then I enlarged the thumbnail and about had a heart attack.
Obviously, I'm a big fan of both men. Apparently, they're both big fans of Barack Obama. Harvey Weinstein (yes, that Harvey Weinstein) threw a party at Cipriani to benefit the Obama campaign. Christie Brinkley was there too! Wonder if it was awkward with Billy?