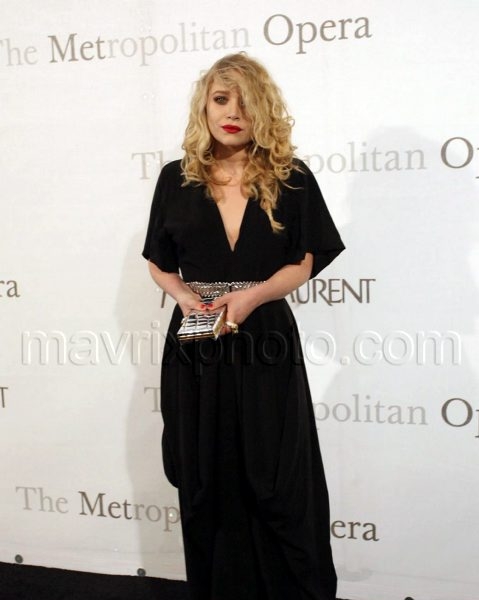 Pics from the Met's 125th Anniversary Gala
Last night in NYC, there was a huge event to celebrate the Metropolitan Opera's 125th Anniversary Season. A ton of famous people showed up, including Mary Kate Olsen, Kanye West, Amber Rose, Brooke Shields and Claudia Schiffer.
MK Olsen tried out a new hairdo for the event, and although I'm sure I'd be mercilessly heckled if I ever left the house looking like that, she pulls it off quite nicely.