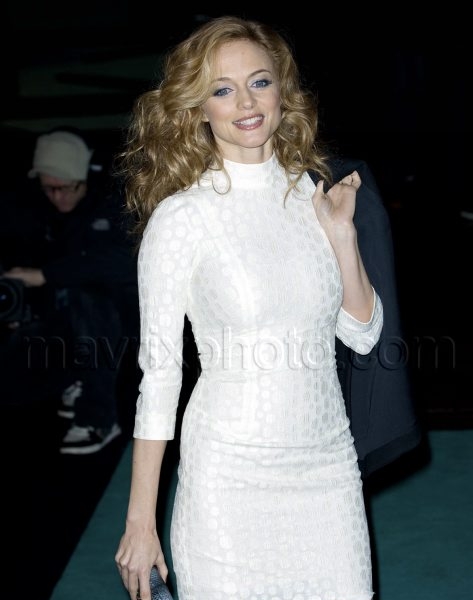 Pics from the Sherlock Holmes Premiere!
Well, the day we've all been waiting for is finally here: the big UK premiere of Sherlock Holmes finally happened at the Empire Cinema at Leicester Square in London. Jude Law, Robert Downey Jr., Gwen Stefani, Gavin Rossdale, Guy Ritchie, Heather Graham and Rachel McAdams were all there for the event, and everyone was dressed to impress.
Heather Graham looked particularly stunning — she's another famous celeb who hasn't aged much over the last decade. It's hard to believe she played Roller Girl so long ago!