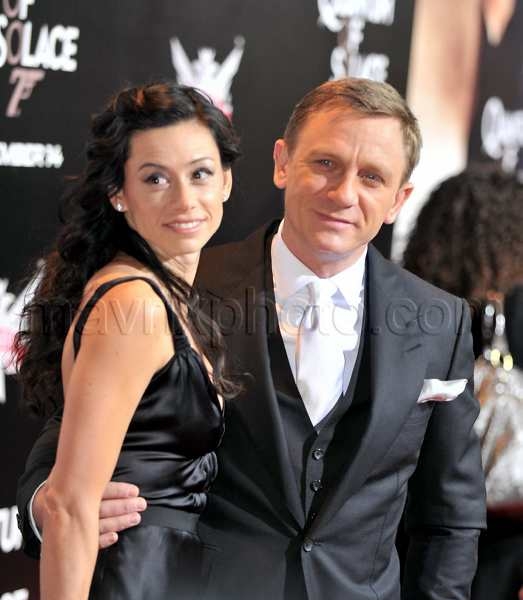 Quantum of Solace Premiere Pics
Last night was the NYC premiere of the new James Bond movie, Quantum of Solace. I never really thought Daniel Craig was all that hot before, but when I saw these pictures I instantly understood what all the fuss was about. He certainly knows how to work a suit! Love it!
There were a bunch of other famous people there, including Debra Messing. I love her, but I'm not a big fan of that dress. I think it's too confining in the boob region or something. When paired with that (hopefully faux) fur coat, it just kind of makes her look cheap. It pained me to say that because I'm a really big fan of hers, but it's true.