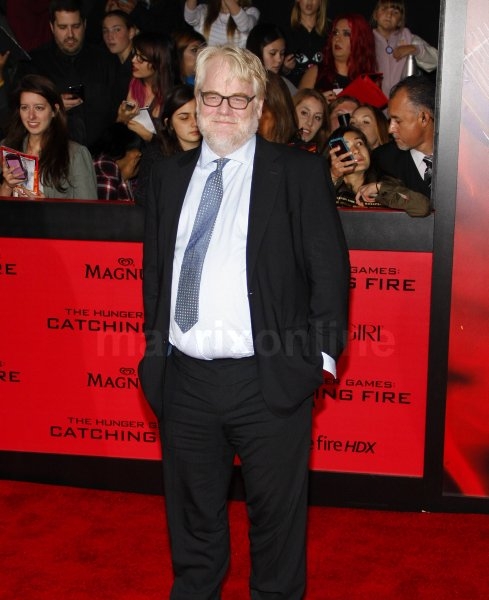 Rest In Peace: Philip Seymour Hoffman
Hollywood and the world suffered a great loss today with the death of actor Philip Seymour Hoffman at age 46. According to the reports, the actor was found in his home by a friend, David Bar Katz, who became concerned after he was unable to reach him. The actor was allegedly found with a syringe in his left arm and two plastic envelopes containing what appeared to be heroin nearby along with five other empty envelopes in a trash can. Reports go on to say that Hoffman had struggled with addiction and said in a 2006 interview that he'd given up drugs and alcohol many years earlier, but just last year, checked into a rehab program for 10 days after a problem with prescription medications caused him to again turn to heroin. His family has released a statement saying, "We are devastated by the loss of our beloved Phil and appreciate the outpouring of love and support we have received from everyone. This is a tragic and sudden loss and we ask that you respect our privacy during this time of grieving. Please keep Phil in your thoughts and prayers." Hoffman was known for roles  in "The Master," "Doubt," and "Charlie Wilson's War," along with a recent appearance in "The Hunger Games" films and an Academy Award for his role as Truman Capote  in "Capote." He leaves behind a young son and two daughters, who he had with his partner Mimi O'Donnell.
Our thoughts go out to Hoffman's family and friends in this difficult time.