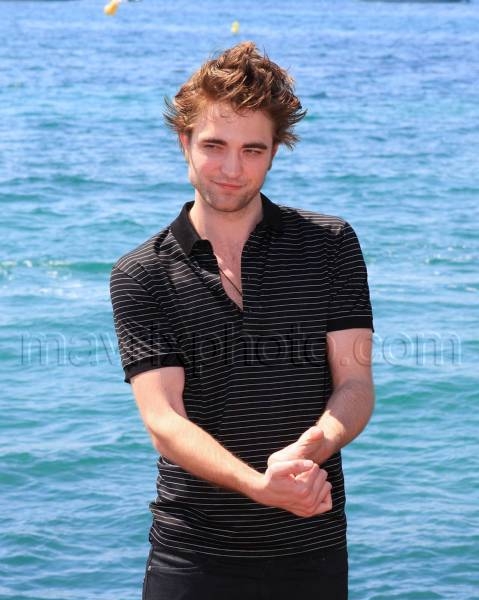 Rob Pattinson Gets Scandalous
Thanks to the Twilight series, Rob Pattinson is a huge heartthrob. So, I wonder what his tweener fans will say when they find out that he has a big fat gay scene in his new movie, Little Ashes. The movie just premiered at the Cannes Film Festival, where Pattinson walked the red carpet earlier today.
I have a feeling that some of his fans will be totally into it — mostly the curious guy crowd — but some of the Twilight moms are going to flip the eff out.