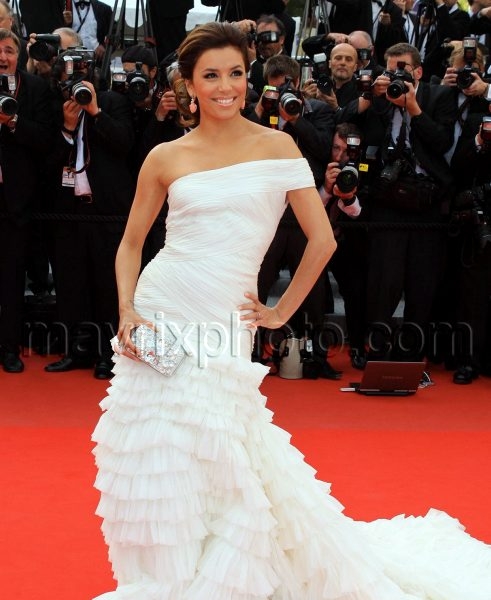 Robin Hood
Everyone who is anyone in the acting world is either in Cannes or headed to Cannes for the annual film festival.
Notorious for it's A list crowd and dazzling outfits, this year is already off to a fine start.
Eva Longoria, Kate Beckinsale, Penelope Cruz and Cate Blanchett all took to the red carpet today to support the movie Robin Hood.
The battle for best dress has begun!