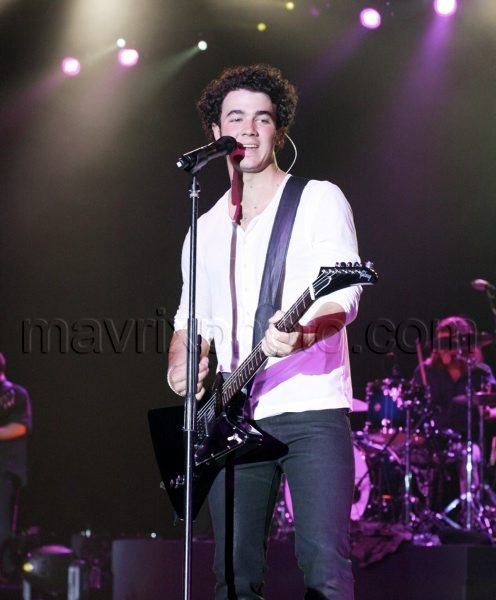 The Jonas Brothers Perform Live
The Jonas Brothers performed live the other night at Atlantis Paradise Island (in the Bahamas). They performed for a huge crowd, and during their hit song Burnin' Up they were joined onstage by Big Rob.
I could go for a tropical vacation in the Bahamas about now. Currently in Pittsburgh, it's rainy and kind of cold — all around lame weather. I'm so jealous of the Jonai!