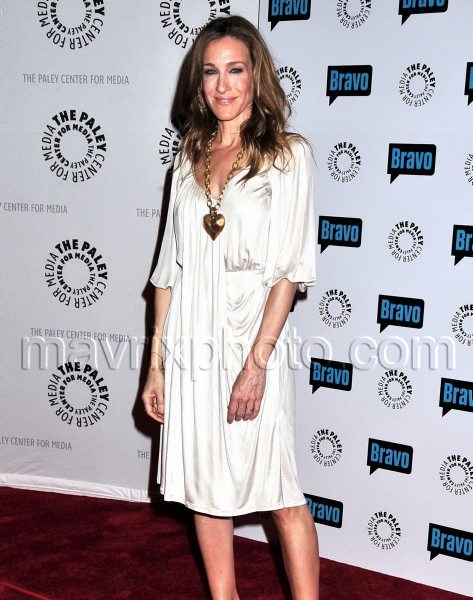 Sarah Jessica Parker Promotes Her New Show
Sarah Jessica Parker, the reigning queen of New York City, hit up the launch party of Bravo's new art reality TV series, Work of Art: The Next Great Artist. The show is being produced by her production company, Pretty Matches, at the Paley Center.
The hour-long program will see 14 artists compete for the top prize of a solo gallery showing at a yet-to-be-determined museum. Sounds like a cool idea for a show, right?