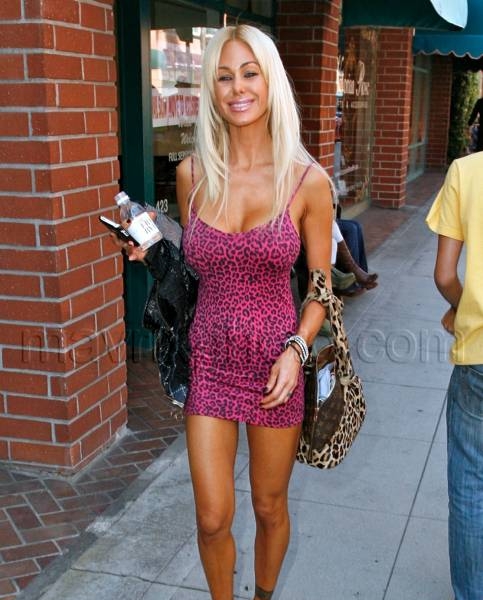 Shauna Sand is Fresh Faced and Lovely
You have to admire Shauna Sand. Her beauty is striking and underrated, she's as talented as she is brilliant and I'm pretty sure her shoes are made out of giagantic diamonds, cut into the shapes of stripper heels.
Here she is blessing us with her presence in Beverly Hills, while en route to get her nails polished (no doubt by angels).