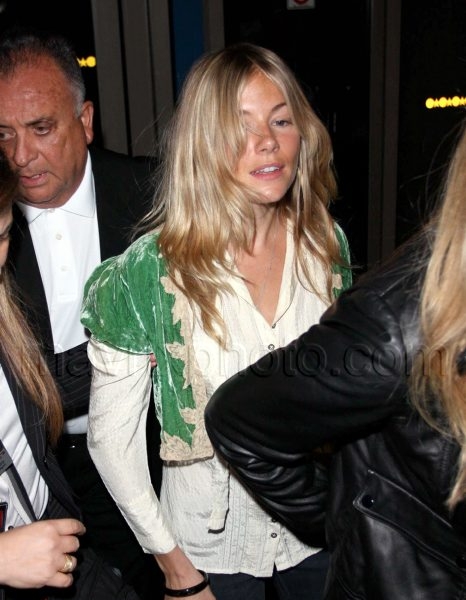 Sienna Miller at LAX
Sienna Miller was at LAX yesterday, and because several photographers were there taking her picture the police were called in to escort her to her car.
Since I live in (and love) Pittsburgh, I don't really have too many nice things to say about her. If you're wondering why, click here for a good article about her P-burgh antics.