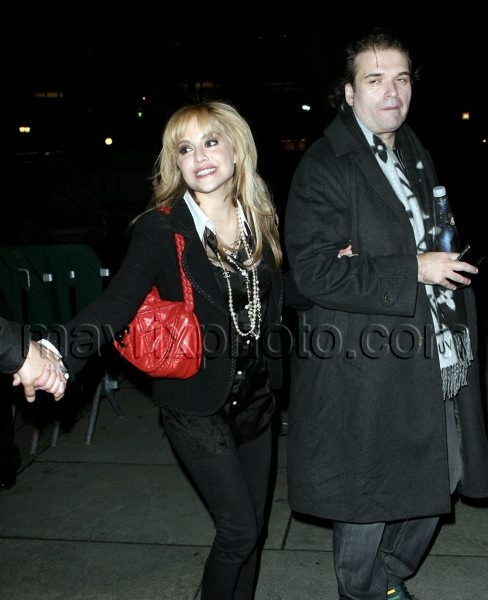 Simon Monjack Found Dead
How sad……….. just five months after the tragic death of his wife, Brittany Murphy, Simon Monjack has also now passed away.
Simon, who struggled to come to terms with his loss, was found dead in the Hollywood Hills home he shared with his actress wife. Police were called to the home at 9.40pm last night and initial reports are that there is no foul play and it was natural causes. Some sources speculate that he died of cardiac arrest.
R.I.P. Simon and Brittany.