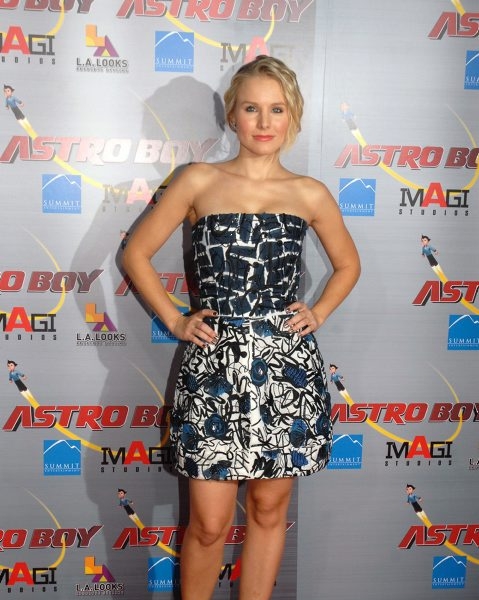 Snaps from the Astro Boy Premiere
Astro Boy had its big premiere last night at Mann's Chinese Theatre (side note: mmm, Chinese…). Kristin Bell, who lended her voice to the movie, said that she wore her pajamas every time she had to go in to work, "on principle".
That's a type of behavior that I'm happy to cosign. In fact, I'm wearing my PJ's right now!