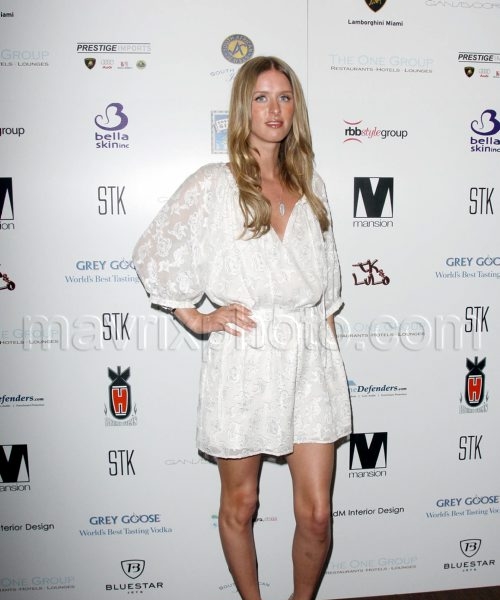 Nicky Hilton at the Step By Step Benefit
Nicky Hilton and Wyclef Jean attended the Step By Step Benefit for Paralysis and Stem Cell Research yesterday at the Gansevoort South resort and spa. The SSSN Stepping Forward Foundation, Inc. is dedicated to supporting financial resources, physical therapy, rehabilitation, alternative forms of therapy (i.e. acupuncture, biofeedback, and stem cell research) for families who suffer from paralysis and other debilitating diseases that affect us all (or someone we love).
When I saw Step By Step, I immediately thought of two things: that awful 90s TV sitcom and that amazing NKOTB song (step one: we can have lots of fun). I'm geeked to have a new thing to associate that phrase with, especially since it's such an amazing cause.