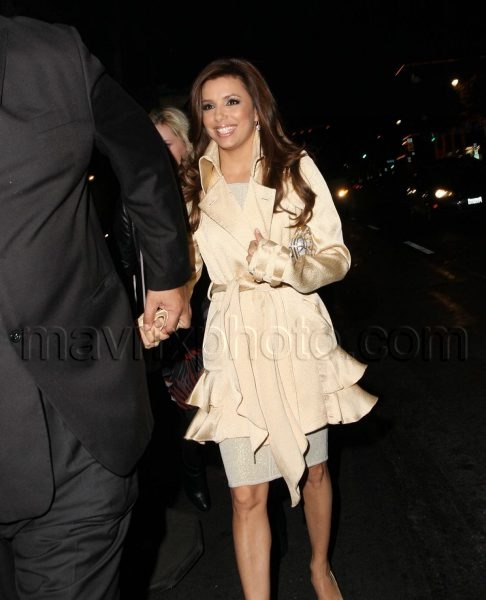 Snaps from the Friends Without a Border Gala
Last night was the 1st annual Friends Without a Border Gala, which benefits the Angkor Hospital for Children. The shindig was held at the Roosevelt Hotel in Los Angeles, and stars like Eva Longoria Parker, Nicky Hilton and David Katzenberg came out to show their support for the cause.
Is it just me, or does Eva seem to have a hand in just about every charity function we take photos of? That girl is dedicated to her community, I'll tell you that much! No joke, in the last year, she's been seen at:
Impressive, right? There's probably a ton more that she does that doesn't get publicized, too. She's gotta have one of the biggest hearts in Hollywood, for sure.