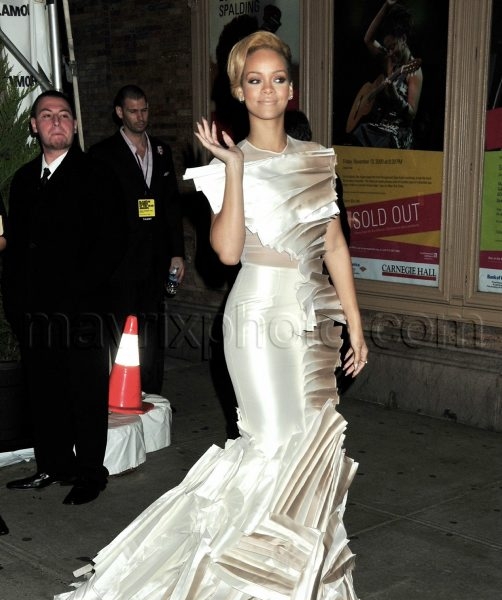 Snaps from the Women of the Year Awards
The Glamour Women of the Year Awards were held last night at Carnegie Hall in NYC, and some of the most famous women in the industry were there to be honored. Rihanna, Maria Schriver, Amy Poehler, Serena Williams, Katharine McPhee.
All the ladies brought their A-Game to the red carpet — how fab does Amy Poehler look? It wasn't that long ago that she had her baby, but you'd never guess it.