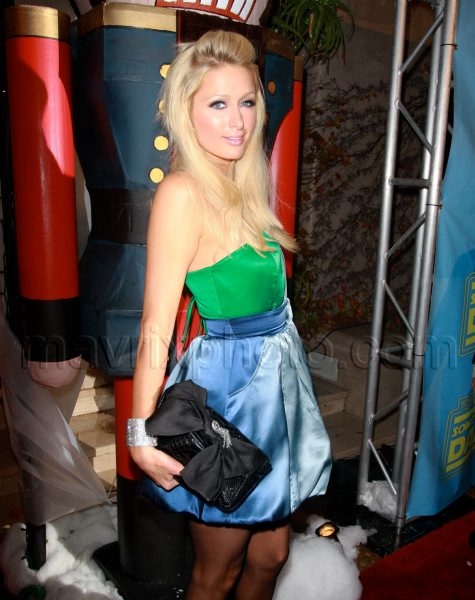 Not only is Paris Hilton drop dead gorgeous, but she's also got a great sense of humor!
Last night, Paris Hilton attended Seth MacFarlane's Winter Wonderland, which celebrated the Blu-Ray and .....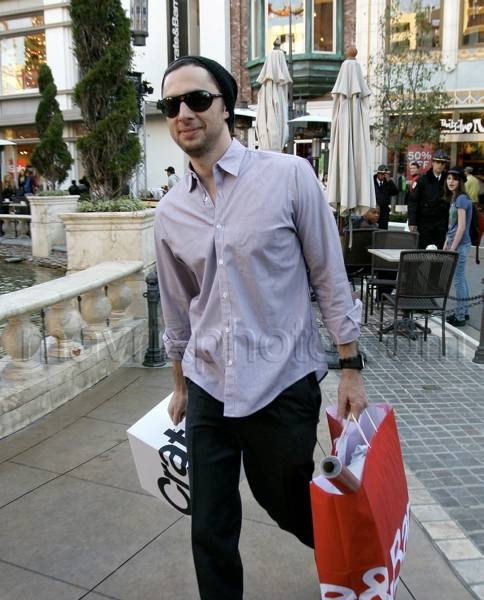 Zach Braff was braving the holiday crowds in West Hollywood yesterday, stopping at Crate and Barrel and a few other places.
I was at Target and Sam's Club earlier today, and I thought I was going .....