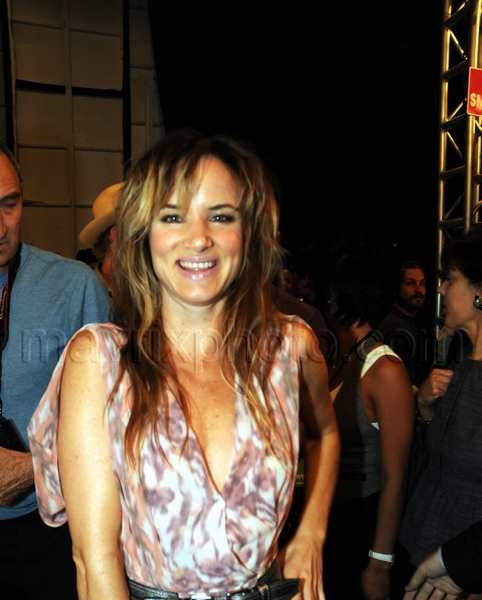 The Stars of the Zac Posen Fashion Show
Zac Posen had a fashion show the other day, and the celebs came out en masse. Of course, by celebs, I mean Claire Danes and Juliette Lewis. After seeing so many pictures of Juliette looking like this (you might want to think twice about clicking that link), it's kind of surprising to see that she cleans up so nicely. Let us not forget, she had Brad Pitt before Jennifer Aniston or Angelina Jolie!
As for Claire Danes, she has been and will always be my favorite homewrecker. She seriously looks flawless in these shots. Makeup, hair, outfit…perfection!