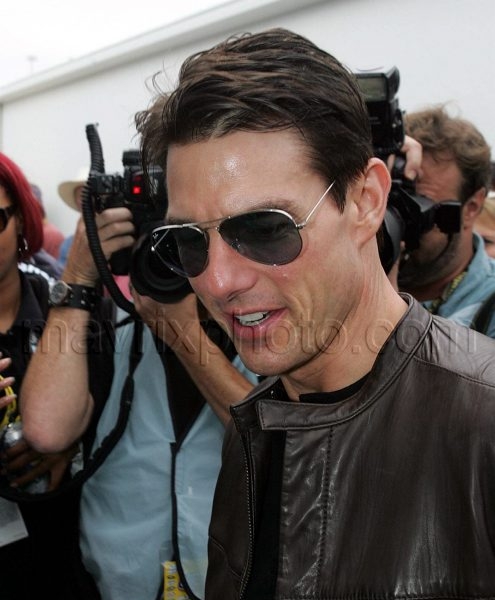 Tom Cruise is at the Races
Tom Cruise is going to drive the pace car for the start of the Daytona 500 race, which reminds me of his role in Days of Thunder. I loved that movie as a kid…I must have seen it at least a dozen times. Nicole Kidman was great in it, too.
The Daytona 500 is the biggest, most prestigious stock car racing event in the world and a traditional season-opening event for NASCAR's premiere US racing series.