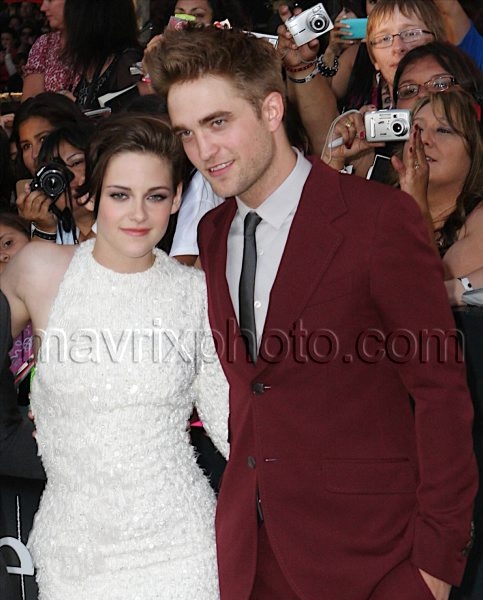 Twilight Eclipse
Here's what we've all been waiting for….. after months of patience, Twilight Eclipse has finally arrived!
For those of you who weren't able to make it all the way to Hollywood for the premiere, he's some photos from the red carpet.
Rpatz looks very dashing in a striking red suit and couldn't keep his eyes off Kristen by the looks of it. Taylor was also looking very handsome and I still haven't decided which team I'm on…….but I do know I am a huge fan of Twilight… can't wait to see Eclipse!