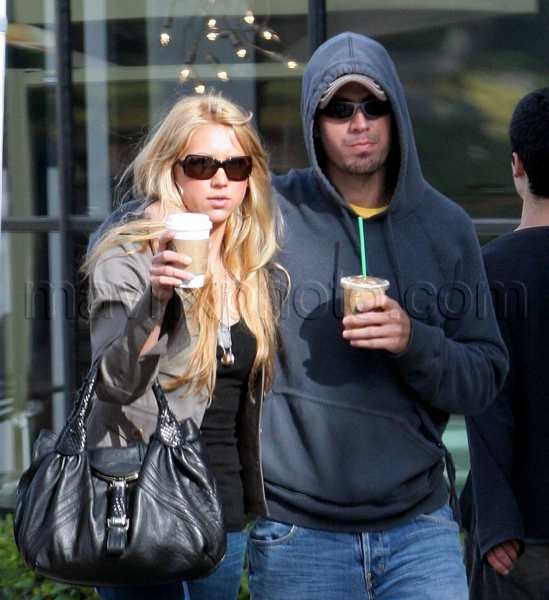 Will Anna Kournikova Really Leave Enrique Iglesias?
Enrique Iglesias and Anna Kournikova make up one of my favorite famous couples. They've been together for a long time now, and they're not all fame-whorey about it like some other people I could mention (but won't). So, it came as kind of a surprise to me to read that Enrique had the following to say:
"Life goes by so fast. My 20s were a blur. I want to enjoy the good moments. They could involve marriage and kids, but not yet. My grandfather had a baby when he was 92. Now there was a man who knew how to live!
Anna's clock may be ticking but I don't think she's ready for kids either. We talked about it all one day and she said that she wouldn't marry me. And she meant it. She said I'm probably just a guy she wants to date for a few years, then she'll leave me. I'm cool with that.

Obviously I'm with her because she's my dream woman. But if she left me tomorrow, what am I going to do? She would have no trouble finding the guy she wants to marry."
Although I'd be more than happy to pick up some of Anna's sloppy seconds (because, really, he can be my hero any day), I really hope she doesn't dump him. They're great together.