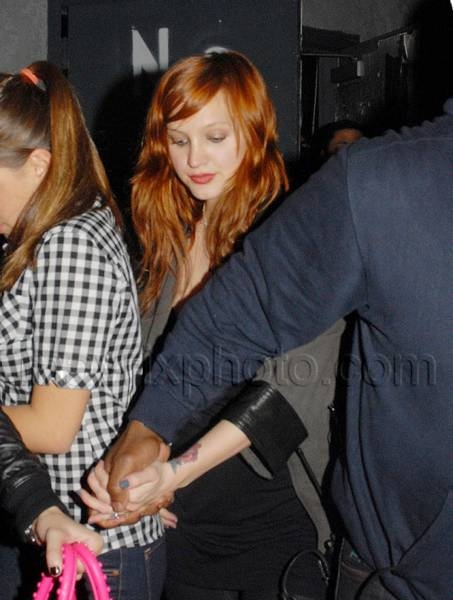 Ashlee Simpson Looks…Different
The whole Simpson family (minus Jessica) watched Pete Wentz perform with his band. Fall Out Boy, last night. Ashlee was in the crowd with the fans, which is kind of cool.
This is one of the first times I've seen a post-baby Ashlee, and it looks like motherhood has really taken a toll on the poor girl. She looks exhausted about 50 pounds heavier, at least compared to these pictures. She should have found out what Nicole Kidman did during her pregnancy, because that lady came out of child birth looking better than she ever did!
Maybe Ashlee should get on that Acai Berry Diet that I keep seeing advertised everywhere on the Internet. I swear, I can't check my email without hearing about the miracles that Acai berries can do.