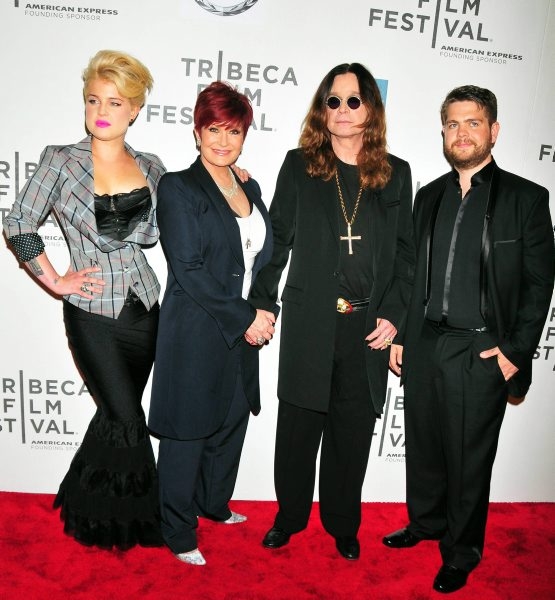 Ozzy Osbourne Tribeca With The Family
Metal master Ozzy Osbourne takes his family along to the premiere of 'God Bless Ozzy Osbourne' at the 10th Annual Tribeca Film Festival.
The feature-length documentary about Ozzy's life includes never-seen-before archival footage of the rock star and I reckon it's going to be a must see.
On another note, I think Miss Kelly O looks lovely as usual but some people are saying she's gained some weight and Kelly is hitting back telling one magazine that the media keep "writing that I'm getting fat, and I'm not — I'm the same size". I don't blame her for setting the record straight, she looks great in my book!