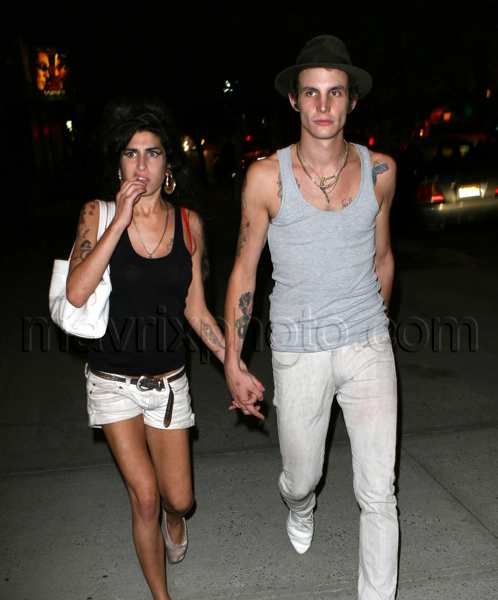 Blaaaake is Out of Jail!
It's official: Blake Fielder-Civil is out of the joint! I'd finally resigned myself to the idea that he was never going to get out of there, and then he goes and gets released. Still, reports say that he's not out and about roaming the streets just yet. Apparently, his release was contingent on him immediately entering rehab. So, I guess that's where he is right now.
Interestingly enough, Amy Winehouse was nowhere to be found as he was released.