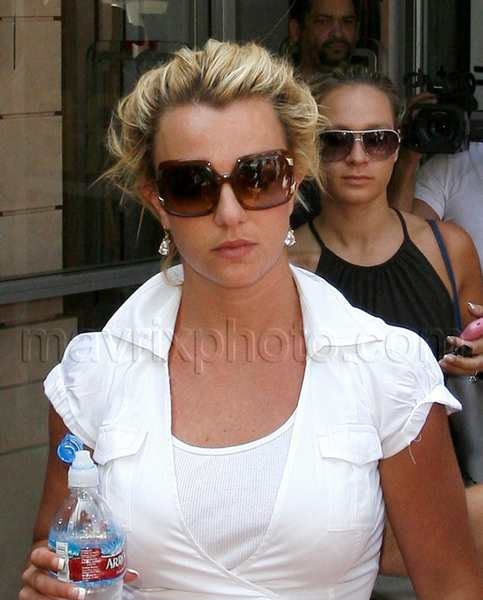 Britney Spears' Son in the Hospital?!
Jayden James, the son of Britney Spears and Kevin Federline, is reportedly in the hospital today after having a seizure yesterday. Following the incident, it is said that Britney called an ambulance to her Serenity ranch in Kentwood, LA…the dispatcher said it would take at least a half hour to get to her home, and suggested she just drive the kid to the hospital herself.
Britney did, and apparently doctors wanted him to stay overnight so they could observe him. Kevin Federline is rumored to be on his way to Serenity now, so he can be with his son.
The MavrixOnline team sincerely hope that everything works out well for Jayden James and the Spears/Federline clan. Get well soon, kiddo!