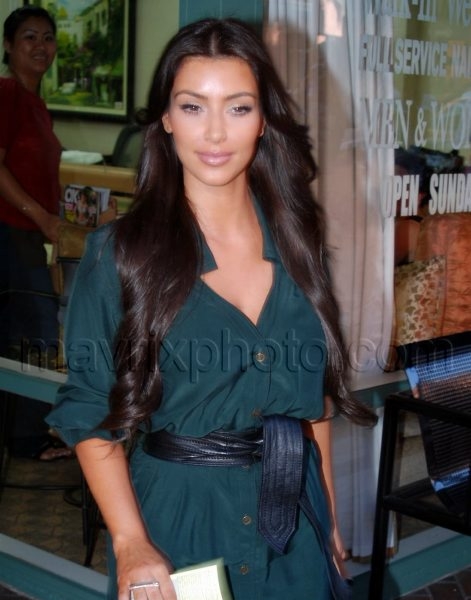 Brittny Gastineau and Kim Kardashian Are Friends?
The last time we saw Brittny Gastineau, she was hanging out with Lindsay Lohan and pretending to be annoyed that she was having her photo taken. I mean, let's be honest with ourselves, darling: you called the photographers and told them where you were going to be, right?
Yesterday, Brittny took her famewhoring to a new level by hanging out with Kim Kardashian. By all accounts, Kim is a very nice and gracious person…so what's she doing hanging out with Brittny? At least she's back to brunette…I like her hair better when it's dark.