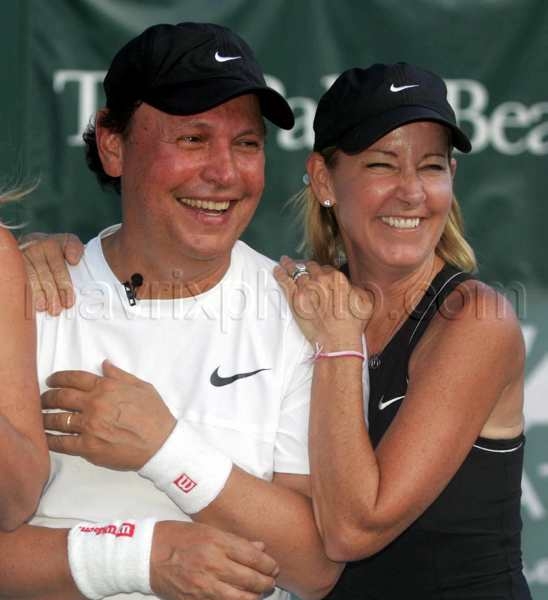 Chris Evert Raises $1 Million for Charity
While you were busy drinking your face off all weekend long (not that I'm one to talk), Chris Evert was raising $1 million dollars for charity. Makes you feel kind of bad for hanging around on your couch while nursing your hangover all day Sunday, doesn't it?
Billy Crystal also got in on the action at the Chris Evert Pr-Celebrity Tennis Classic, helping to raise part of the cash that was donated. Mad props and a shout out to everyone who was part of it…this was obviously a job that was well done! If you're interested in helping out, you can click here to donate to the cause.