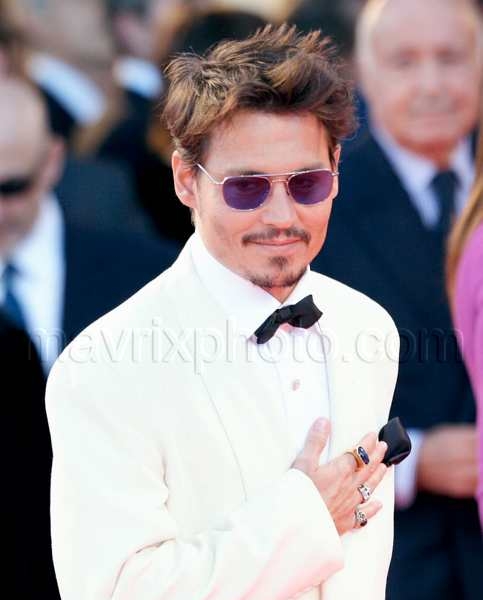 Cosmo Readers Name Johnny Depp as World's Sexiest Man
File this under: I didn't see this one coming.
In a survey of Cosmo readers, the number one Sexiest Man On Earth is Johnny Depp! I'm not suggesting he's not hot, but let's be honest: he's no Gavin Rossdale. He even beat out Brad Pitt! Daniel Craig came in at #4.
I'm thinking this has to be a survey of British women, because the band Take That took spot #13. It's not that I don't think those guys are attractive…it's just that the last time I thought of that band, I was in 8th grade and slow dancing with a guy named Jeff Weaver to their Back for Good song. Good times, good times.
In related news, only three men in their 20s made the list: Jake Gyllenhaal, James McAvoy (?) and Justin Timberlake. I've got a thing for hot older guys, so I'm okay with that.